2017 – Get Ready !
View Michael J Quinn's Saga Of Ice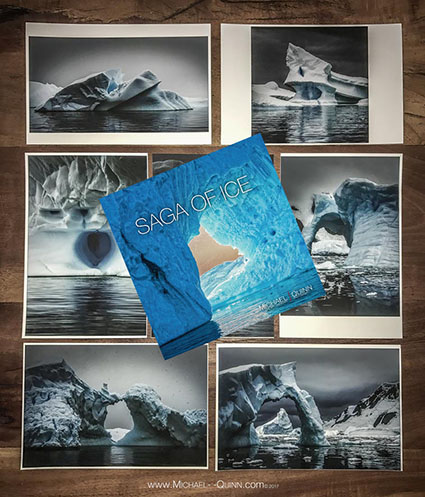 $2,995
Fee includes program, printing, lunches, and a gourmet wine tasting.
A non-refundable non-transferable deposit of $2,000 is required.
Limited To 8 Participants
.
Your Images Ready For Prime Time
Strengthen your vision, style, technique, and share your images more effectively.
This workshop will take your images to the next level by helping you produce a personal project that showcases your photographs in the very best light.
Selection & Sequencing
Personal reviews of portfolios and projects will highlight each individual's strengths and opportunities. We'll help you choose your best images and sequence them for maximum effect.
Processing
Creative and technical demonstrations and exercises will help you take your work to the next level.You'll see two top pros process their own files, each other's files, and your files revealing what it takes for technique to become an art. We'll do all of this with an eye to helping you strengthen your own personal style. To help you find the hidden potential in your images, we'll all process your files; then, the final decision is all yours. We'll help you squeeze every ounce of quality out of your images.
Warning! No-holds-barred impromptu virtuoso performances will erupt.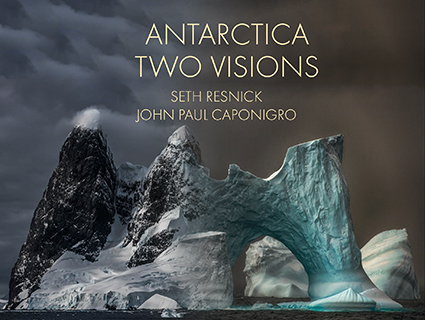 Download our Antarctica project ebook here.
Printing
We'll demonstrate it all. Soft proofing, proofing, printing, and print finishing. When you make prints of your images you'll strengthen both your images and your understanding of them.
Presentation
Make your personal project clearer and more effective by creating a presentation ( web gallery or slideshow or portfolio or ebook or book ) with a design that perfectly complements your images. First, we'll demonstrate many options you can choose from; then, you'll create the results you'll be proud of.
Promotion
We'll not only help you produce a great project, we'll help you release it into the world effectively with sound advice on design, promotion, and best practices fueled by decades of our combined experiences in different markets.
A True Master Class
This is a true master class – experts review your current performance, demonstrate how they would approach the same material, and guide you through producing your own final results.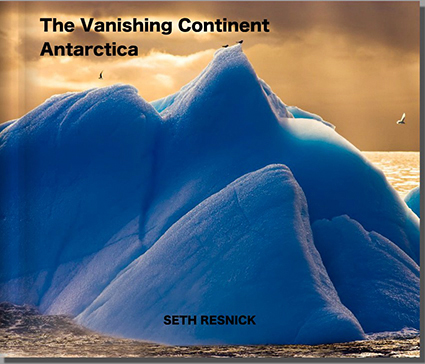 Seth's Antarctica project book.
How is this Raw Creativity session different than our others ?
Our other Raw Creativity sessions focus on identifying and clarifying your vision (The Art Of Creativity) and style (The Art Of Processing). This workshop focuses on completing a body of work that demonstrates both. We'll help you strengthen your personal projects by identifying new possibilities, demonstrating best practices, and then teaching you the techniques you need to arrive at solutions that are optimal for you.
Requirements
Intermediate Lightroom and Photoshop skills.
A project must be submitted and approved for admission.
To submit your project email a web link or 18 JPEGS (1024 pixels longest dimension) to seth@digitalphotodestinations.com.
Please do not email large files!
Once you are approved and register, you'll be given materials on how to prepare before you arrive.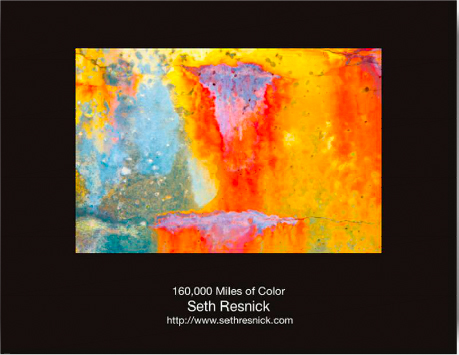 See Seth's Exhibit / Book 160,000 Miles Of Color.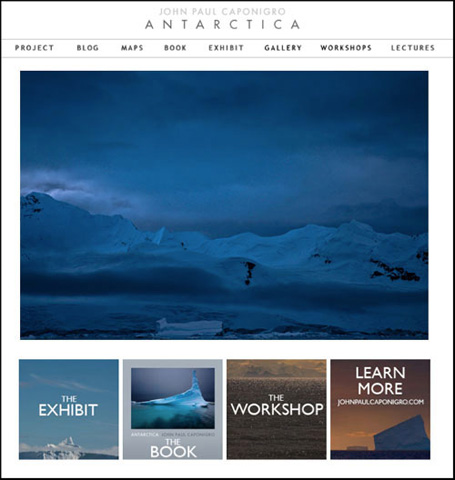 John Paul's Antarctica project website.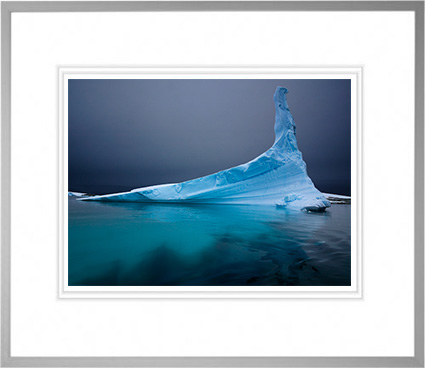 John Paul's Antarctica project exhibit.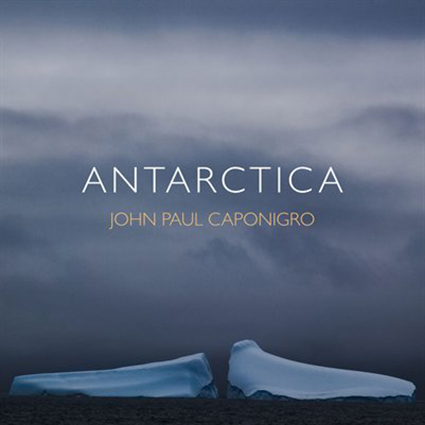 John Paul's Antarctica project catalog.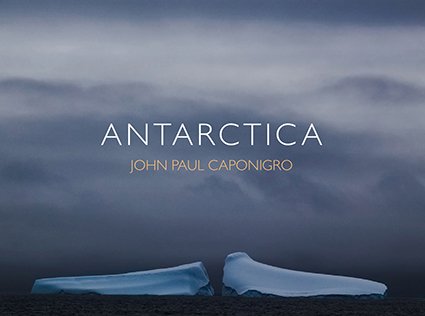 Links
Search
Recent
Archive
Categories
Subscribe
Get the RSS Feed