TBA – FInish Your Personal Project
Realize Your Vision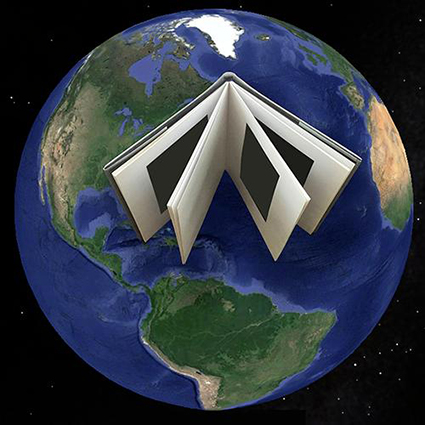 June 11 – 14, 2016 / Register Now !
$2,500
Fee includes our program and lunches.
A non-refundable non-transferable deposit of $1,000 is required.
Limited to 10 participants, you're sure to get lots of personal attention.
–
You made the shots, then. Now, have you released them?
Not yet? Still got work to do? Think they can be improved?
We can help!
Take this workshop.
We'll guide you through the process of making a book you can share proudly.
Topics Include
Selection & Sequencing
Color Adjustment
Dodging & Burning
Detail Enhancement
Making A Print
Making A Portfolio
Titles & Text
Graphic Design
Making A Book
Making An eBook
Making a slideshow (optional)
Making a web gallery (optional)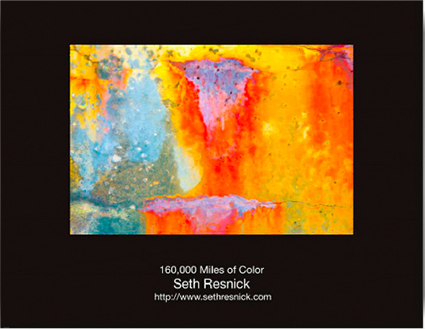 View Seth's Exhibit / Book 10,000 Miles Of Color.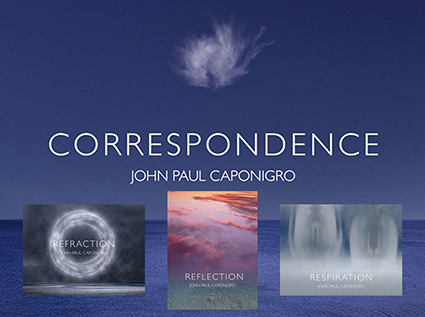 Explore John Paul's eBook series.
Our technical demonstrations and exercises will help you take your skills and your images to the next level.
Two top pros will help you process your files. You'll see what we'd do with our styles; then we'll help you get the results you want with your own style. We'll help you squeeze every ounce of quality out of your images.  Warning! No-holds-barred impromptu virtuoso performances will erupt.
It's not just us you'll get feedback from; you'll also get feedback from all of other participants, many of them people you've travelled with.
–
At the end of the workshop, you'll leave with great files, a completed project, a finished print, and a book ordered and on its way to your home.
You may even leave with a web gallery or slideshow.
You may even go on to print a portfolio or an exhibit.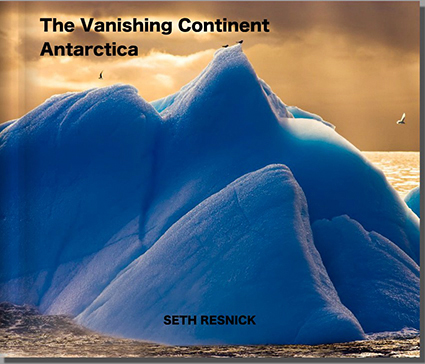 Preview Seth's exhibit catalog The Vanishing Continent Antarctica.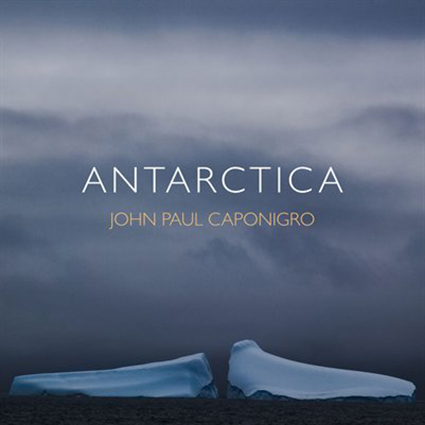 Preview John Paul's exhibit catalog Antarctica.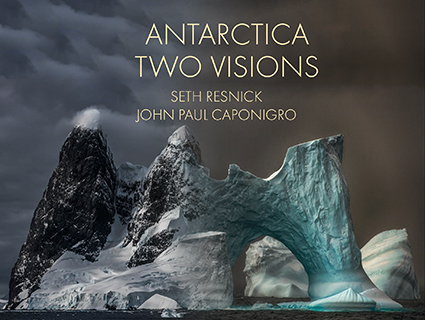 Download Seth and John Paul's ebook Antarctica / Two Visions.
Requirements
Open only to previous participants in DPD adventure workshops.
Intermediate Lightroom and Photoshop skills.
The Destination
These workshops will  take place in our private homes and studios. As well as outstanding hospitality, you'll get a special glimpse of where we work and live. This one will take place in Florida in Palm Beach Gardens. Seth's private home / studio is located in beautiful Palm Beach Gardens, Florida. Lunches by the pool surrounded by Seth's orchid garden and adjacent nature preserve plus before/after hour walks on the nearby beaches will give you time to relax and get ready to absorb the next set of intense sessions.  Fly into Palm Beach, Florida. Come early or stay late and visit the nearby Norton Museum and Miami.
Links
Search
Recent
Archive
Categories
Subscribe
Get the RSS Feed