TBA – Project / Joshua Tree, CA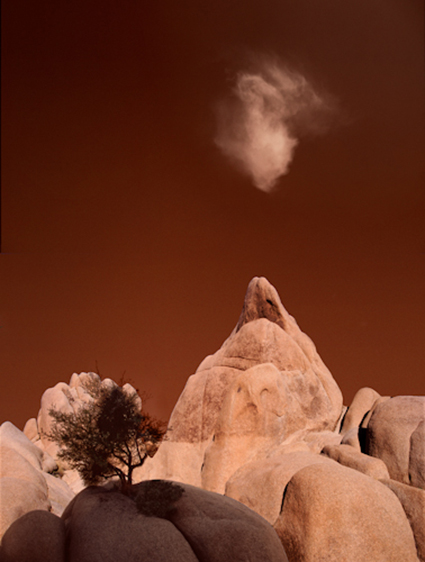 For more information email seth@digitalphotodestinations.com.
Your Personal Project / Joshua Tree, California
April 30-May 5 , 2017 / Register Now!
Tuition – $2,500
Destination
In this digital photography workshop you'll discover some of the most dramatic geologic marvels of the American desert southwest. It's surprising how few people have heard of this deep desert wonderland. What makes Joshua Tree so special are not only the unusual trees and cactus that inspired Dr Seuss (true fact) but more importantly the magnificent boulder-scapes they live in.Climb to the highest point and gaze out at sprawling vistas, peer through arches or into caves, find shelter in the many amphitheaters and overhangs. Walking around, in between, and on top of these fabulous forms is like walking in a dream. (Pinch yourself when you get to Skull Rock.) There's nothing quite like it!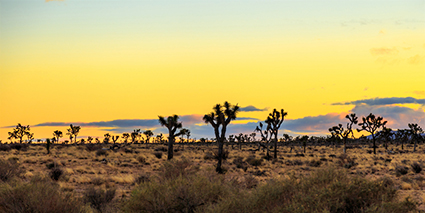 Visit the National Park Services Joshua Tree website.
Get ready for the workshop now! Read my free Creativity downloads!
Vision
Produce a personal project in one week.
Can it be done? Absolutely. We'll show you how. You'll leave with a body of work and the skills to do it again and again.
This is an unparalleled opportunity to develop your personal vision at exotic locations in a supportive community. The seminars and group feedback are as important as the locations. We'll help you grow your existing skills and talents revealing new ways of seeing and thinking that will energize and strengthen your authentic creative voice. You'll leave more versatile, focused, and inspired.
Limited to 12 participants and guided by 2 very different pros (John Paul Caponigro & Seth Resnick – DPD) this workshop offers individual guidance while stimulating an active dialog amid a diverse group of participants. There's nothing else like it!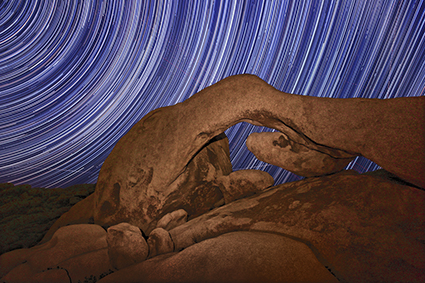 Raw Creativity Workshop Series
This workshop series is designed to help you take your personal creativity to the next level.
We recommend this sequence; The Art Of Creativity (define your vision), The Art Of Processing (refine your style), Personal Project – Destination (put your new skills into action), Perfect Your Project (get ready to release your work effectively).
Do you have to take the other workshops first? No. But they will help – enormously.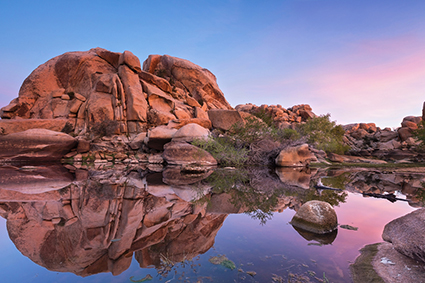 Responsibility and Disclaimer Statements
Another World Photography (AWP) acts only as an agent for the various independent suppliers that provide hotel accommodations, transportation, sightseeing, activities, or other services connected with the advertised tour. Such services are subject to the terms and conditions of those suppliers. AWP and its employees, agents, representatives, and assigns accept no liability whatsoever for any injury, damage, loss, accident, delay, or any other incident which may be caused by the negligence, defect, default of any company or person in performing these services. Responsibility is not accepted for losses, injury, damages or expenses of any kind due to sickness, weather, strikes, hostilities, wars, terrorist acts, acts of nature, local laws, or other such causes. All services and accommodations are subject to the laws and regulations of the country in which they are provided. AWP is not responsible for any baggage or personal effects of any individual participating in the tours and workshops arranged by AWP. AWP strongly encourages individual travelers to purchase a Travel Insurance policy that will cover some of the expenses associated with the loss of luggage or personal effects. AWP does not encourage any additional insured company or provider to break any Law and therefore is not responsible for any tour participant's or provider's injury or legal actions or fees against them by law enforcement Departments.
Links
Search
Recent
Archive
Categories
Subscribe
Get the RSS Feed