July 4, 2014 | Comments Off on Seth Resnick's Vision Statement |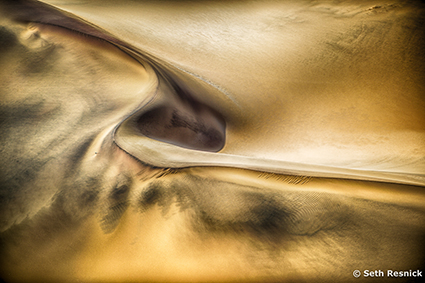 My images are a journey into the personal space of my subject literally traversing and surveying into that space.
I like graphic boundaries to place a limit on the space and through the use of layers and both straight and curved lines travel through that space deeply exploring the energy I feel from within that space.
I want my viewers to see my photographs as an opportunity to consider the larger, unseen realities that contribute to the energy and uniqueness of my subjects.
Ideally photographing isn't just a record of a physical presence but a documentation of the encounter that exists between the energy I experience in my subject.  
In formal terms, my work is an exploration of a packed frame typically filled with layers in the form of light, texture and color.  I am interested in both the tension and solitude that exists within the frame.
I am attracted to primary colors and most importantly formal boundaries are very important in my images. When I am shooting I feel I am exploring fantasy of nature. The images that work the best for me explore feelings of sensuality and create illusions but at the same time emphasize our fragile environment and instill a sense of responsibility to preserve it from further destruction.
View more of Seth Resnick's photographs here.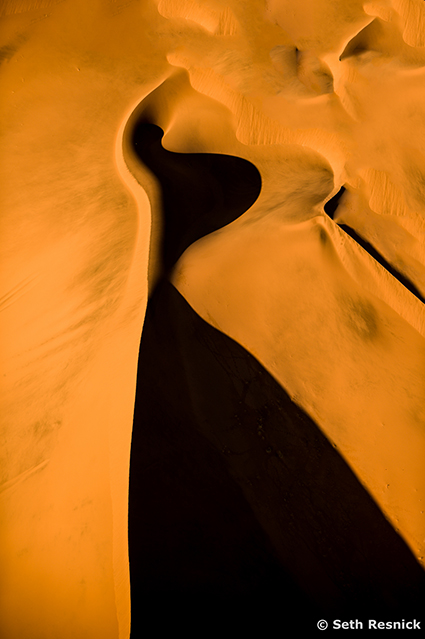 Comments
Links
Search
Recent
Archive
Categories
Subscribe
Get the RSS Feed