July 4, 2014 | Comments Off on John Paul Caponigro's Vision Statement |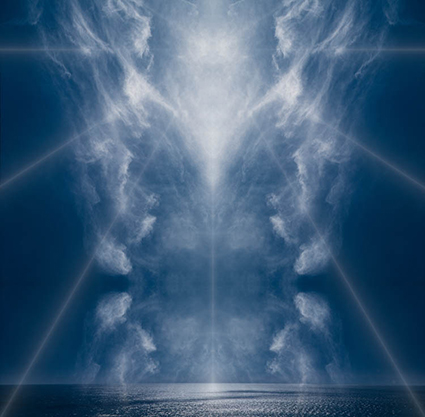 Forms of environmental art rendered in virtual space, my work brings images conceived in the mind's eye and held deep within the heart into clear focus.
These poetic journeys portray landscapes as sacred spaces, embedded within the larger web of life, sustaining and capable of generating more life, each with a unique character, spirit, and perhaps even different kinds of consciousness.
Exploring ways of walking through a beautiful world in a beautiful way, I invite others to celebrate with me the miracle that we are not apart from nature but a part of Nature.
These meditations in nature, illuminating the nature of perception and our perceptions of nature, offer inspiration for people to more fully experience and more creatively interact with our natural world.
When we speak of nature, if we replace "it" with "we", a personal transformation occurs. Revitalize our relationships with nature and we revitalize ourselves.
View more of John Paul Caponigro's images here.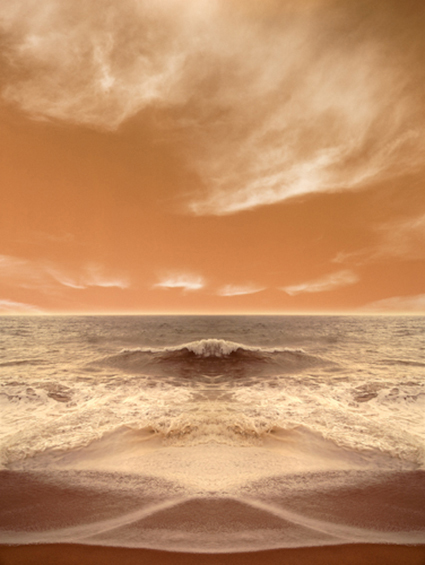 Comments
Links
Search
Recent
Archive
Categories
Subscribe
Get the RSS Feed