TBA – Iceland – Auroras & Ice Caves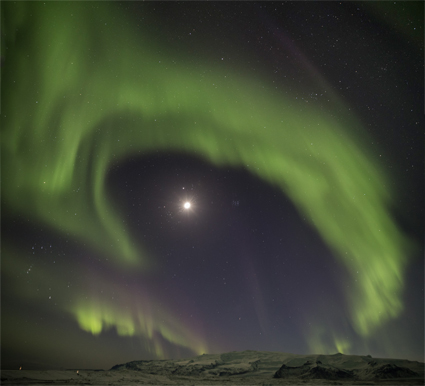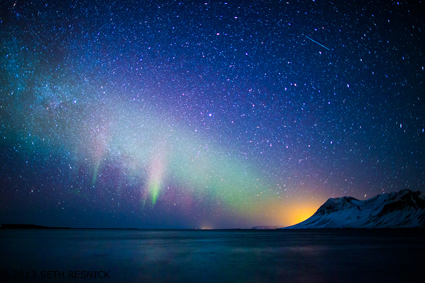 Our 2013 Iceland Auroras Workshops Sold Out Fast!
Reserve your space now!
Email seth@digitalphotodestinations.com.
March 8 – 15, 2014
Limited to 14 Participants
Price $7,995
Instructors
The Adventure
2014 is a super year for auroras – just after a twelve-year peak. Join us for northern lights, night photography, hiking glaciers, exploring ice caves and riding 4x4s into typically inaccessible winter wonderlands. This is a photography workshop like no other.
Digital Photo Destinations (John Paul Caponigro and Seth Resnick) join forces with Focus On Nature's Einar Erlendsson and arctic photographic specialist Ragnar Th Sigurdsson (arctic-images.com), a native of Iceland who has extensive knowledge in night photography and lighting on location. Our specialists know the local terrain like few others do. (This will be John Paul's eighth and Seth's sixth workshop in Iceland.)
Imagine photographing Iceland's glacial lagoon (Jokullsarlon) by the light of the moon with northern lights. Our special workshop is scheduled when conditions are ideal for night photography.
Imagine climbing on and into Europe's largest glaciers. We'll hike the south coast's glaciers during the season when they are bluest and ice caves are most numerous.
Join us and you'll think you've gone to another planet – but that's the way Iceland is.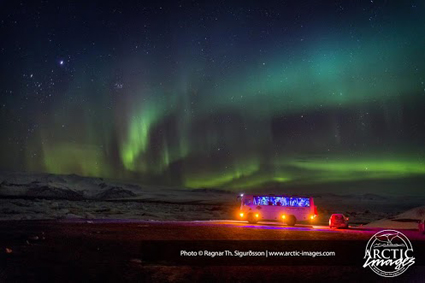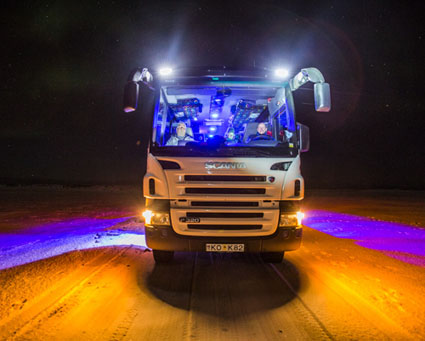 Join us on the 'magic bus' complete with WiFi and large screen tv for on site demonstrations.
Special Aerial Photography Extension
A limited number of seats are available for a one-day special aerial photography extension.
Curriculum
Creativity, composition, workflow, and post-processing are only a few of the topics that will be presented.
We'll focus extensively on night photography – long exposure, flash, light painting and of course astrophotography.
You'll get lots of guidance on site and reviews of your work off site.
Get ready for a non-stop week of making images in a breathtakingly beautiful landscape!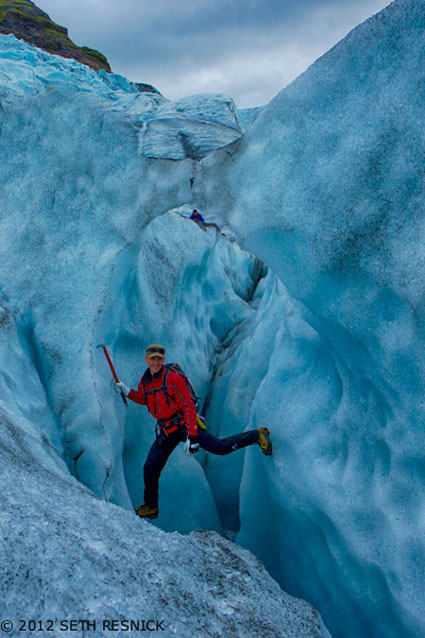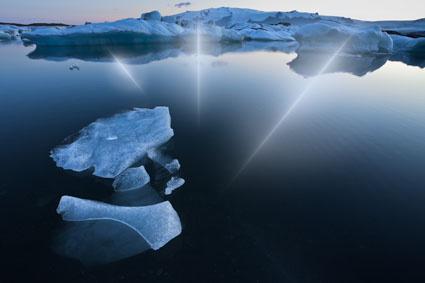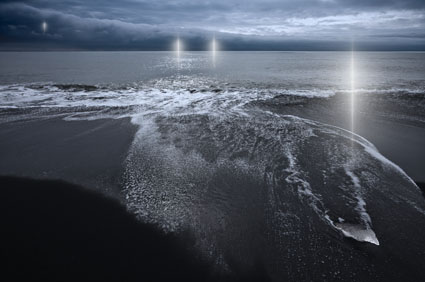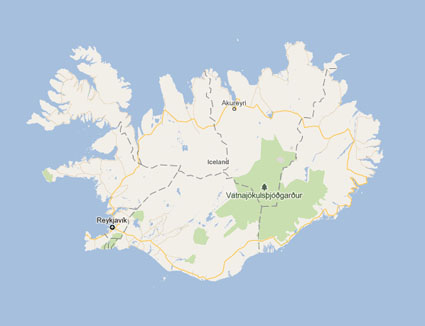 Links
Search
Recent
Archive
Categories
Subscribe
Get the RSS Feed