May 31, 2012 | Comments Off |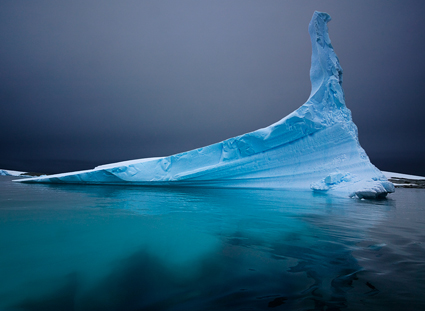 Our Antarctica 2005, 2007, 2009, and 2011 workshops all sold out fast!
Registration is now available for our Antarctica 2013 Voyage.
Email seth@digitalphotodestinations.com.
February 08-21, 2013 Join us on an incredible voyage to awesome Antarctica in this special digital photography workshop led by world renowned photographers – John Paul Caponigro and Seth Resnick.
Find out more about this special workshop here.
Comments
Links
Search
Recent
Archive
Categories
Subscribe
Get the RSS Feed