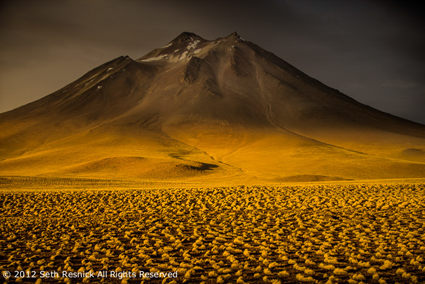 There's limited space in our upcoming workshops.
Reserve Your Space Today!
SOLD OUT Atacama Desert 12/6 -14/13 
SOLD OUT Raw Creativity 1/16-19/14

SOLD OUT Raw Creativity 1/23-26/14
SOLD OUT Fly Antarctica Circle Crossing 2/8-21/14
SOLD OUT- wait list  Iceland Auroras Ice Caves 3/8-15/14
New! 6 spaces Morocco 3/27-4/9/14
SOLD OUT Namibia 10/31-11/14
1 space Namibia 11/11-22/14

Sign up for our early alert list.
Be the first to hear about new adventures.
Email seth@digitalphotodestinations.com.
If the adventure you want is SOLD OUT …
… email Seth for our WAIT LIST in case a spot opens up.
Comments
Links
Search
Recent
Archive
Categories
Subscribe
Get the RSS Feed