August 7, 2014 | Comments Off on Free eBook – Antarctica / Two Visions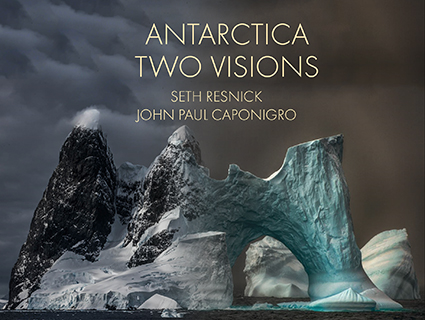 Enchanting Antarctica is explored in this beautiful ebook.
Individual portfolios are followed by a selection of images shot at the same locations at the same times by both artists.
Essays include personal responses to place and insights into the many influences that arise by working side-by-side.
It's inspiring!
46 images
60 pages
$19.99
It's free for a limited time only!
By supplying your contact information you authorize DPD to contact you with more content.
Links
Search
Recent
Archive
Categories
Subscribe
Get the RSS Feed