TBA – Iceland – Volcanoes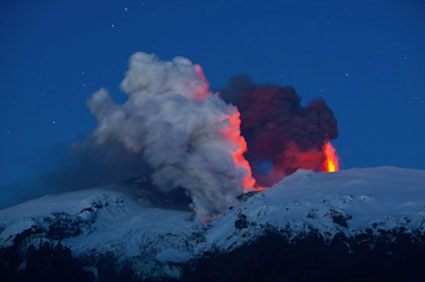 We're planning on photographing the next volcanic eruptions in Iceland!
If you'd like to join us, we'll let you know when we go.
We can't plan the date of the next eruption.
So, if you want to go, you'll need to be able to go on short notice.
There's no commitment when you join our volcano list.
You'll simply be offered the opportunity first.
To join our list email jpc@digitalphotodestinations.com.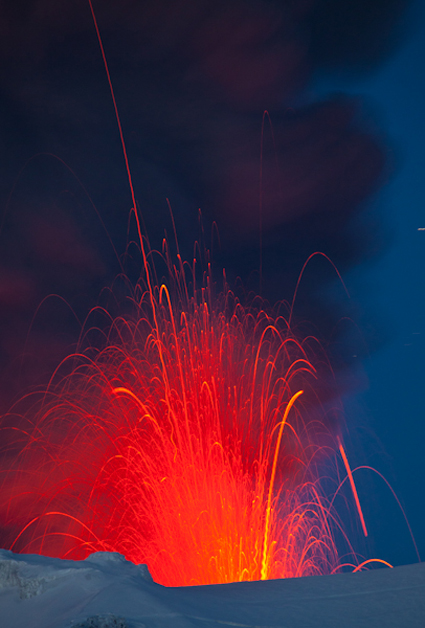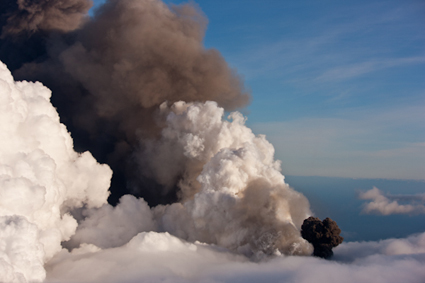 Steaming craters and an explosion at the Eyjafjallajokull volcanic eruption on Mt Eyafjoll in Iceland. Lava which broke through the Gigjokull Glacier mixed with water causing violent eruptions and large amounts of ash that created worldwide aviation nightmares shutting down almost all of Europe for days.
Links
Search
Recent
Archive
Categories
Subscribe
Get the RSS Feed