Photo Tours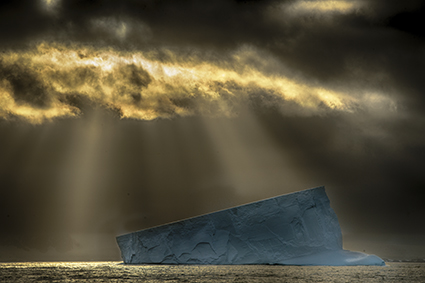 Our photo tours get you into the right places at the right times to make the best photographs. We tap the experience of local guides and professional photographers who accompany us. You'll enjoy the camaraderie of travelling with other photographers who share your passions. We're available to answer your questions on an as needed basis. No formal sessions are planned. Impromptu image sharing sessions arise organically.
We are currently not offering any photo tours.
All of our current adventures are workshops.
Links
Search
Recent
Archive
Categories
Subscribe
Get the RSS Feed